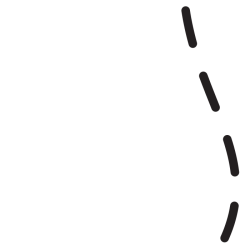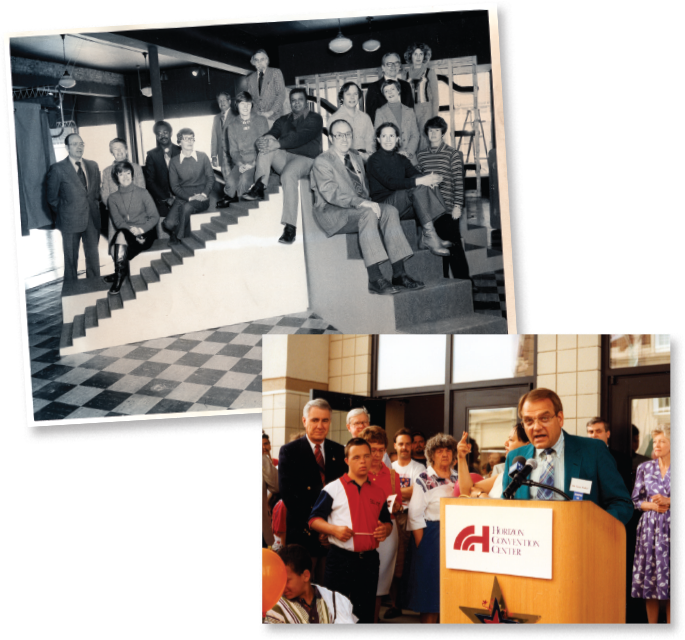 The talk of starting a children's museum began with four friends and an idea that Muncie needed a place intentionally designed to combine interactive play and fun with learning. When the doors of the Muncie Children's Museum opened in 1977, it was only one of thirty-nine children's museums in the country.
In 1996 as part of an effort to spearhead revitalization in the downtown corridor, the Museum moved to the Horizon Convention Center. Since then close to 900,000 visitors from across the state and around the country have walked through our doors.
The Museum is a unique asset of our region that highlights the quality of life found in East Central Indiana. The Museum is a vital contributor to important local and regional initiatives around early education and workforce development as outlined in the Muncie Action Plan, Next Muncie Program, and Vision 2021.
MCM is honored to have played an important role in so many children's lives over the years. We are proud to continue strengthening its role in Muncie and East Central Indiana by making long-term investments in its facilities, programs, and services.
CAMPAIGN CO-CHAIRS:
Mike & Wynde Ashman
Steve & Staci Slavin
HONORARY CO-CHAIRS:
Dick & Elizabeth Marshall
Terry & Cheryl Walker
CAMPAIGN MANAGEMENT TEAM: 
Kynda Rinker, Muncie Children's Museum
Barbara Schafer, Muncie Children's Museum
Kira Childers, EvolveHR
Richard Crist, Whitinger & Company
STEERING COMMITTEE:
Dave Bahlmann, Retired, Ball State University
Tonia Coulter, T&M Log Homes
Andrew Dawson, Muncie Power Products
Sandra Kelly, Retired, Ball State University
Walker Marsh, Cardinal Home Medical
Amy Yakos, Ball State University & IU Health Ball Memorial
EXECUTIVE DIRECTOR: Kynda Rinker
BOARD PRESIDENT: Amy Yakos
GRANTS ADMINISTRATOR: Barbara Schafer
INTERIM DIRECTOR OF DEVELOPMENT: Kira Childers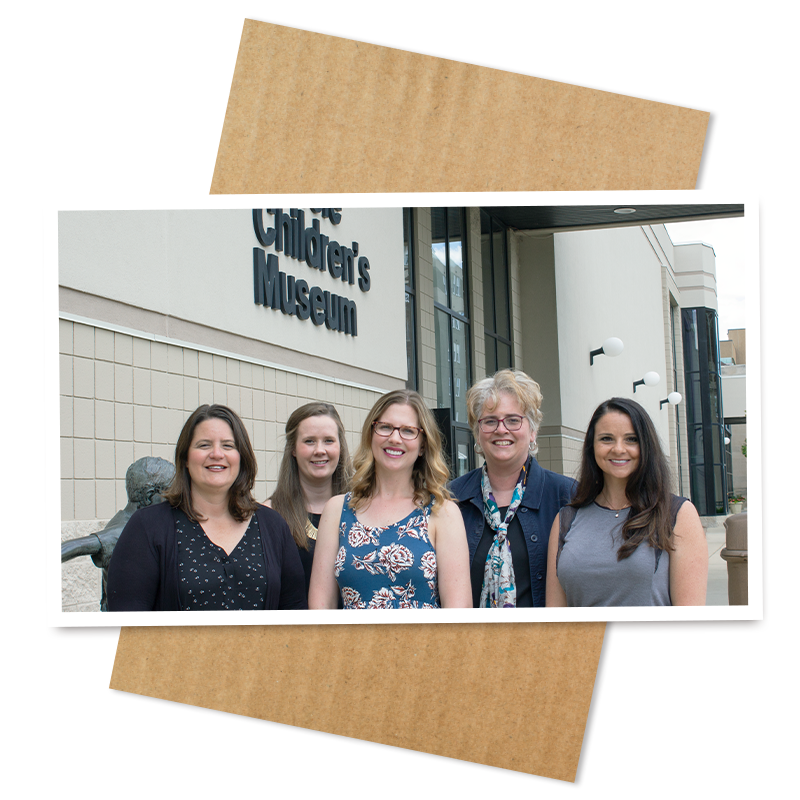 PRESIDENT: 
Kira Childers
Ontario Systems
TREASURER: 
Andy Roberts
Estep Burkey Simmons, LLC
SECRETARY: 
Amanda Roberts
John Jay & Co.
EX-OFFICIO: 
Patrick Burkey
Estep Burkey Simmons, LLC
DIRECTOR: 
Phil Boltz
Ball State University
DIRECTOR: 
Andrew Dawson
Muncie Power Products
DIRECTOR: 
Kathy Herbert
Ball State University
DIRECTOR: 
Susan Holbrook
Retired
DIRECTOR: 
Andre Mitchell
Deliverance Temple
& General Motors
DIRECTOR: 
Josh Perkins
Plant Studio Landscaping
DIRECTOR: 
Audrey Robbins
Walls Furniture Warehouse
& Ball State University
DIRECTOR: 
Jenny Smithson
Muncie Community Schools
& Delaware Blackford Special Education Cooperative
DIRECTOR: 
Amy Yakos
Ball State University
& IU Health Ball Memorial
MCM ADVISORY BOARD MEMBERS
David Bahlmann
Jim Borgmann
Linn Crull
Dave Heeter
Walker Marsh
Dick Marshall
Liz Marshall
Bruce Moore
Terry Walker